About the Department of Poultry Science
Overview
The Department of Poultry Science in the Dale Bumpers College of Agricultural, Food and Life Sciences at the University of Arkansas, is part of the Center of Excellence for Poultry Science. The department provides comprehensive programs in research and teaching dedicated to improving the lives of people associated with all components of the poultry industry by generating knowledge through research and putting that knowledge to use through education.
The Department of Poultry Science offers B.S., M.S. and Ph.D degrees in Poultry Science. Graduates with this degree receive a broad education in the science and business of animal agriculture, focusing on poultry. They are prepared to enter a variety of careers in either the public or private sector and many students are also ready to apply to a professional school in medicine, dental, pharmaceutical or the veterinary sciences.
Our faculty is the best in the world. They are researchers for the Arkansas Agricultural Experiment Station and the Cooperative Extension Service, and their innovative research moves right into the classroom. You will have the opportunity to learn from award-winning scientists, and if you are interested, conduct your own undergraduate research.
Our department offers:
• Non-competitive scholarships (if you qualify, you receive funding)
• Top-paid internships
• Interviews with top poultry and allied companies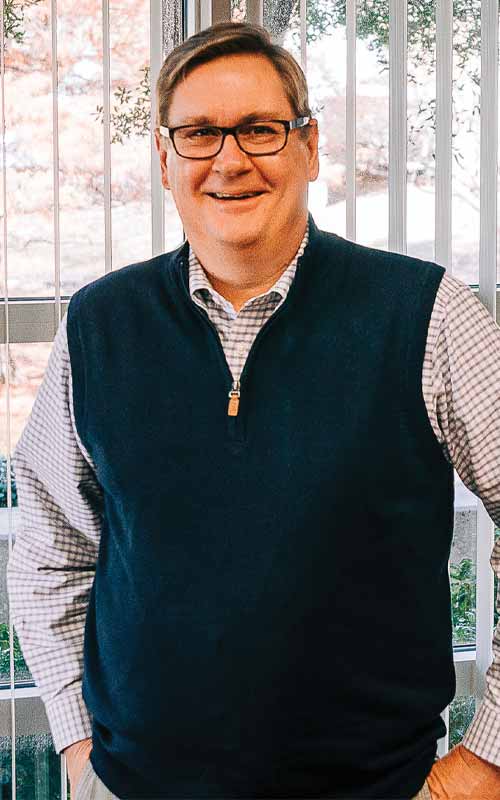 Department Head, Department of Poultry Science and Director, Center of Excellence for Poultry Science
David J. Caldwell